Hello and welcome to my little space on the internet!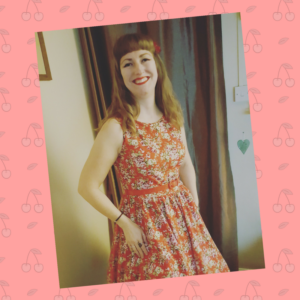 My name is Cat and I am a 30-something year old woman in the UK. I have been successful in getting out of debt and saving for a house deposit. I went from a first-time-trier to a first-time-buyer in December 2016. We bought a lovely Victorian terraced house near the sea.
I live in a sunny spot on the South coast of England with my husband, who I married in October 2015, and crazy cocker spaniel, Luca . Our next steps with the house are to now save to make a few changes to it as well as a bit of decorating to really make it ours.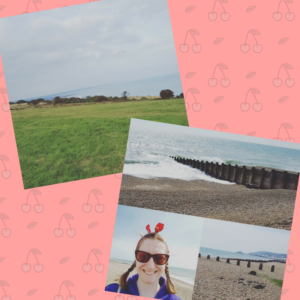 I love anything crafty and currently knit and sew. Learning to crochet is on my to-do list and I am sure I will be sharing my 'lessons' with you at some point. If there are any crafts you would recommend, I would love to hear from you.
I love cooking (and eating!) and will be sharing my culinary delights and disasters along the way. I avoid gluten and dairy due to severe IBS so I enjoy looking for new ways to work round this in the kitchen as well as finding new eateries out and about.
I also love to run and have now run 3 marathons among other races.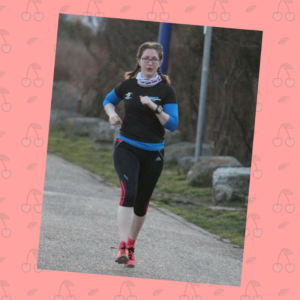 If you'd like to work together, or just  want to say hi? Don't hesitate to Get in Touch. I would love to hear from you!
Find out more about me in this introductory post.