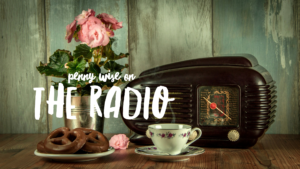 You may have seen, if you follow me on social media, that I was featured on Share Radio talking about my blog and why I started it.
You can listen to my interview here to find out more about me and my blog.
This isn't the first time I have been featured on Share Radio, I was also on talking about relationships and money in February 2017. Listen again to that here.
I quite like being on the radio! I'm looking forward to any more opportunities that may arise.
Related posts: