Hullo hullo! Apologies for the little break in posts, life has been pretty busy.
It is Wednesday and that means…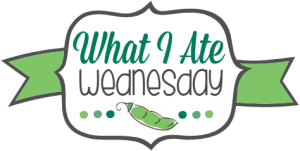 Breakfast was baked oats with soya yoghurt and some defrosted frozen fruit. This one is a chopped mix of strawberry, peach, pineapple and mango. Only £1.50 for a bag. I will share the recipe for baked oats in another blog post.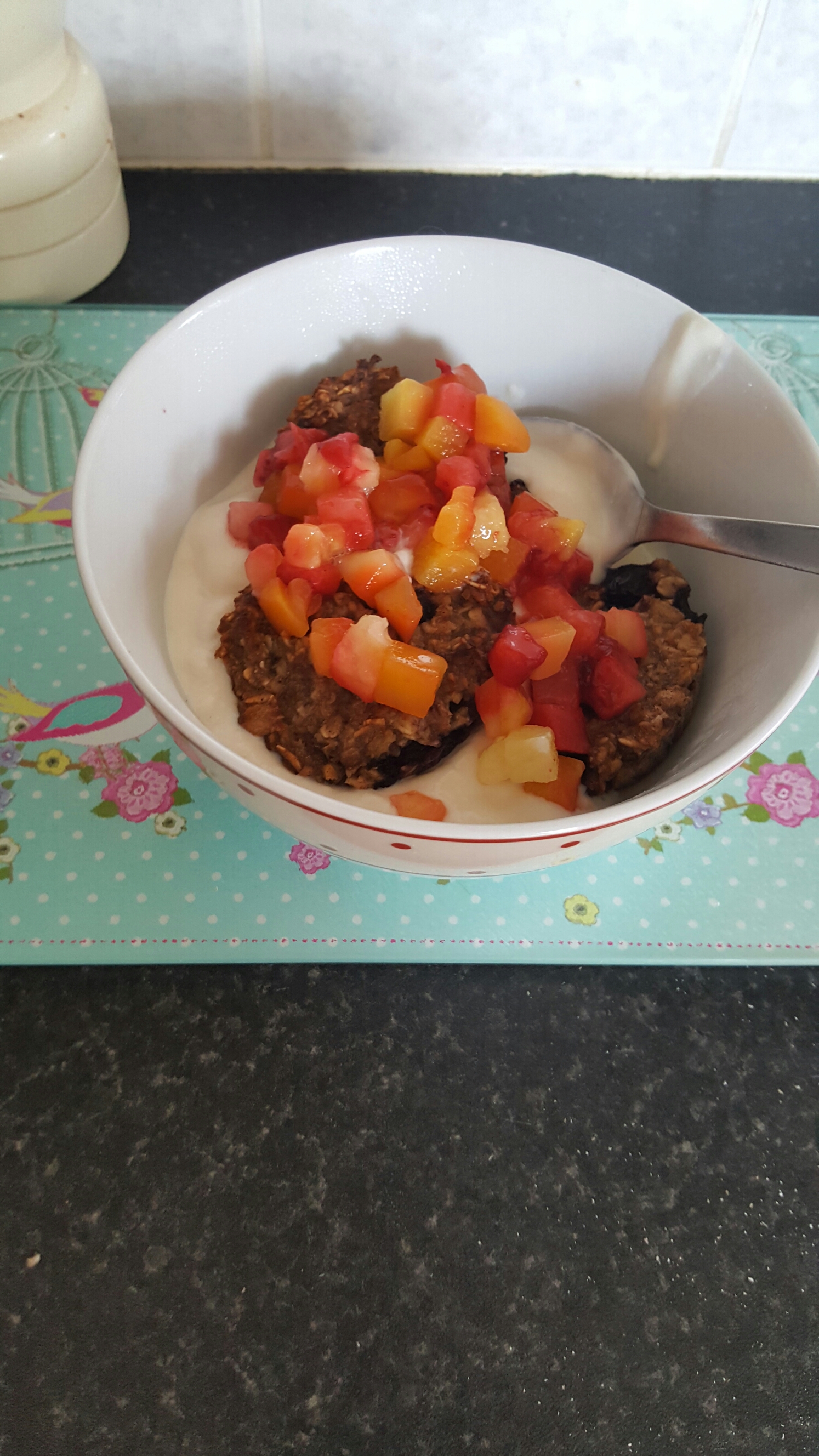 I made a packed lunch of apples, chopped celery, mini pot of red pepper houmous, some plain and some flavoured rice cakes.
The salad was made with spinach, cucumber and tomatoes with sweet potato falafels and some free from salad cream (in the green pot).
Dinner was a very delicious veggie bolognese with free from pasta, topped with Violife cheese, served with a salad of onion, spinach, and tomatoes and garlic bread. I made the garlic butter and then spread it on toast!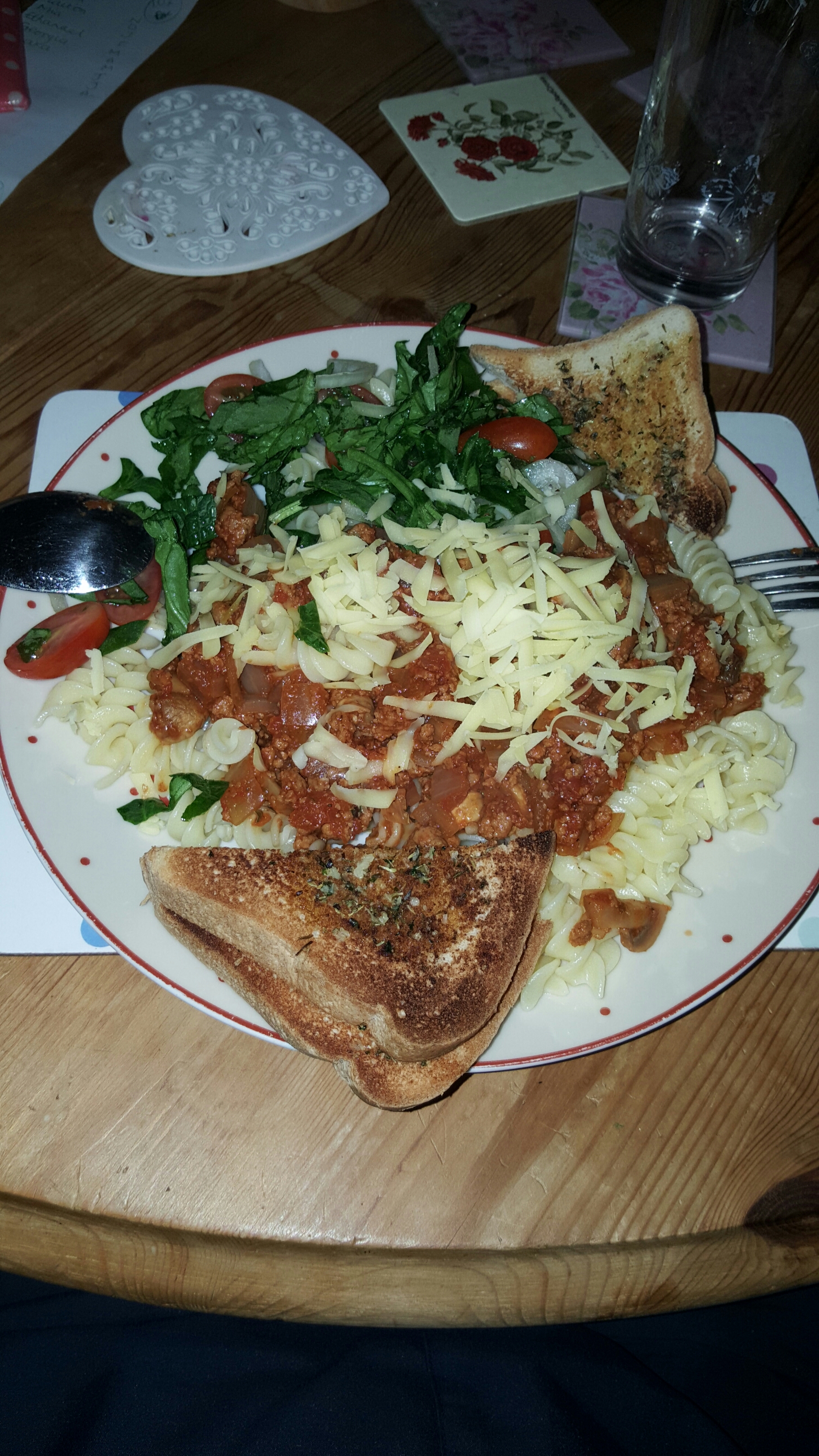 One of the most important things about saving money, in my opinion, is meal planning. It means we only  buy what we need as we look through the cupboards first. We made a fab veggie shepherds pie this week and it was made purely from things we already had in. I will do a post in more detail about meal planning soon but here is our plan for this week…
Sunday- veggie shepherds pie with broccoli
Monday- veggie burgers, wedges and salad
Tuesday- veggie shepherds pie with broccoli
Wednesday- bolognese with pasta
Thursday- chickpea and vegetable curry with rice
Friday- three bean chilli with rice
Saturday- quinoa and turmeric curry
Related posts: