It's that time of the week again, Menu Planning Monday!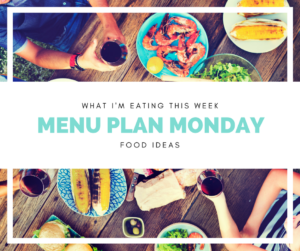 This is what I have got planned for dinners this week…
Sunday- Turkey and leek pie with vegetables
Monday – Curry with peas
Tuesday- Leftover pie and vegetables
Wednesday- Fajitas, wedges and salad
Thursday- Pizza and salad
Friday- Curry and rice with homemade onion bhajis and Bombay potatoes
Saturday- Pasta and pesto with garlic bread
Breakfasts are variations of porridge. Lunches are soups, jacket potatoes or leftovers
Dinners might seem similar to last week's and you'd be right! Still trying to eat down those stocks of the freezer and cupboards to reduce food shopping spends.
WHAT ARE YOU EATING THIS WEEK? I'D LOVE TO KNOW!
Check out the archives here for more ideas.
I've joined up with Katy at Katykicker and Naomi at The Organised Life Project for The Meal Planning linky. This is fab as you can gather more ideas!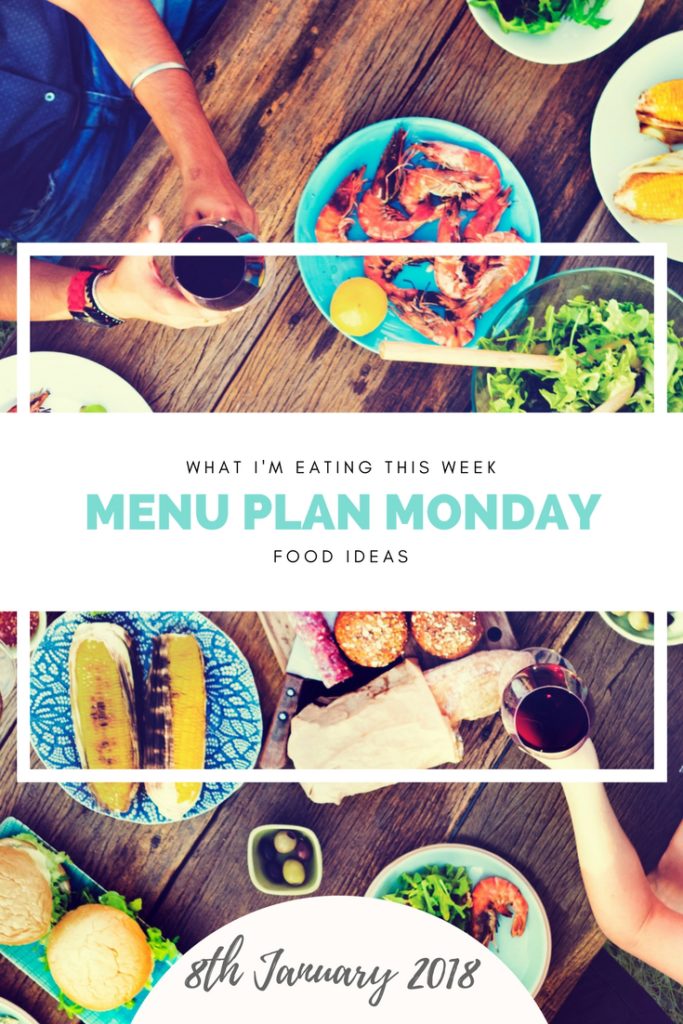 Related posts: